Private Event- Metal Stamping Class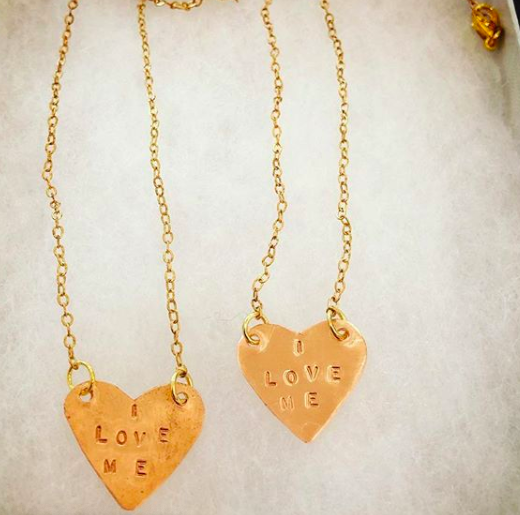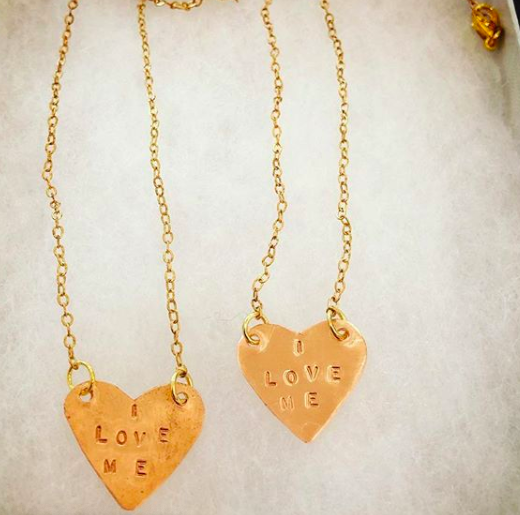 sale
Private Event- Metal Stamping Class
Monday 7-9pm
Intro to metal stamping. A hands-on workshop where you'll learn the basics of stamping on metal to create custom, personalized jewelry. We will cover the different tools and step by step process and get right to work. All necessary tools and materials are included.
********Cancellation policy*******
Please notify us 48 hours prior to the class if you need to cancel for a full refund. If it is within 48 hours before the class, unfortunately we cannot issue a refund or credit for the class fee- no exceptions.