Gold Vinyl Leaves-Earrings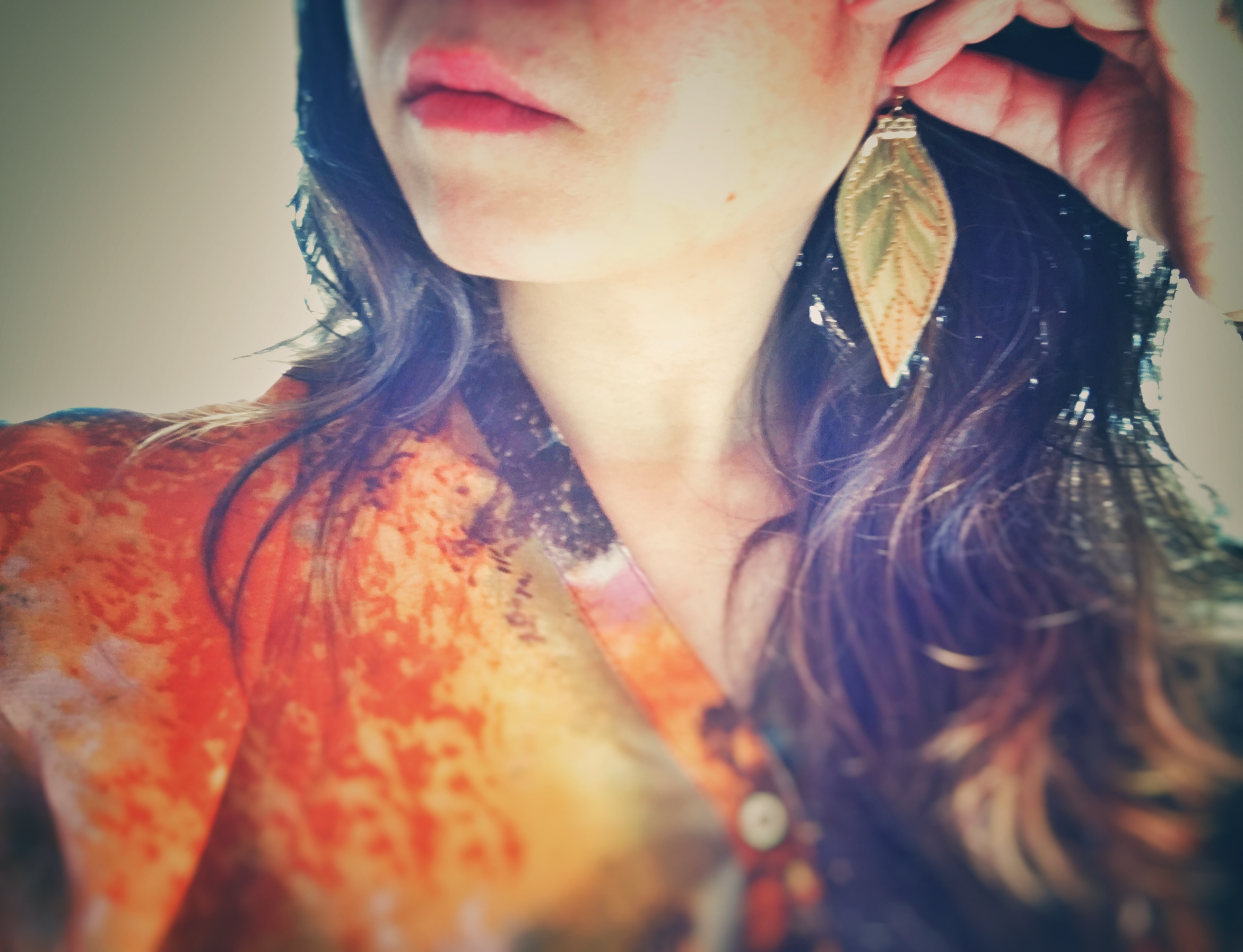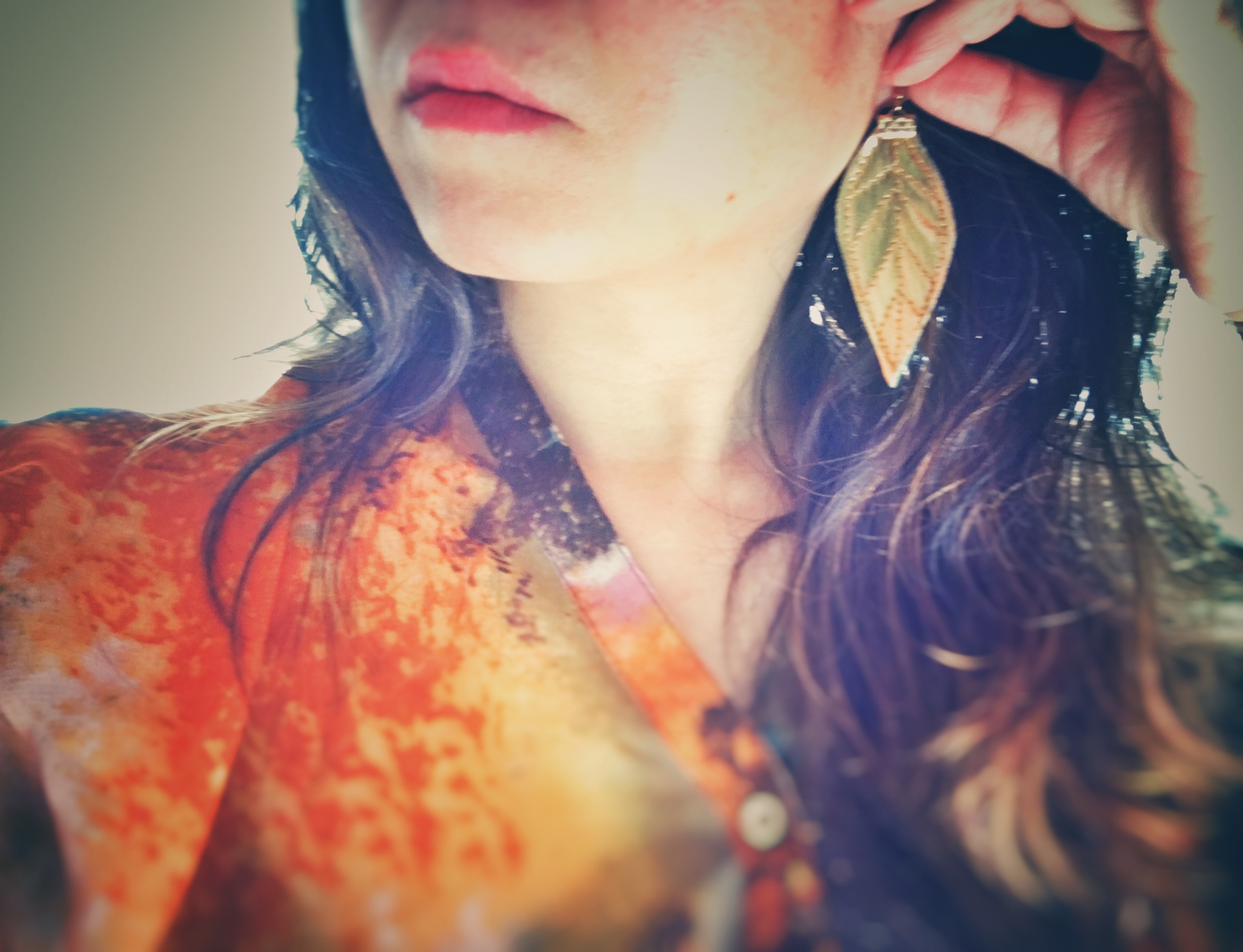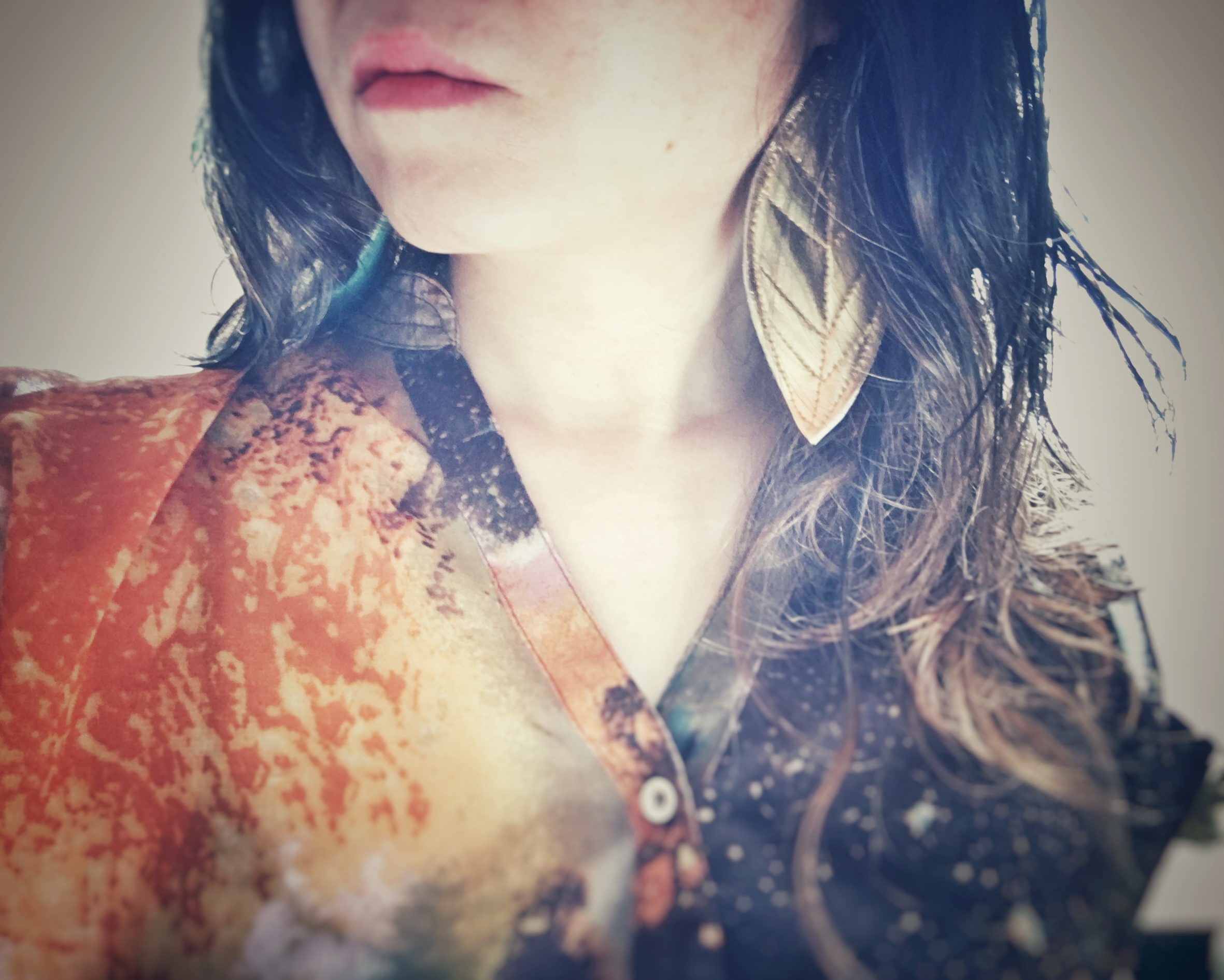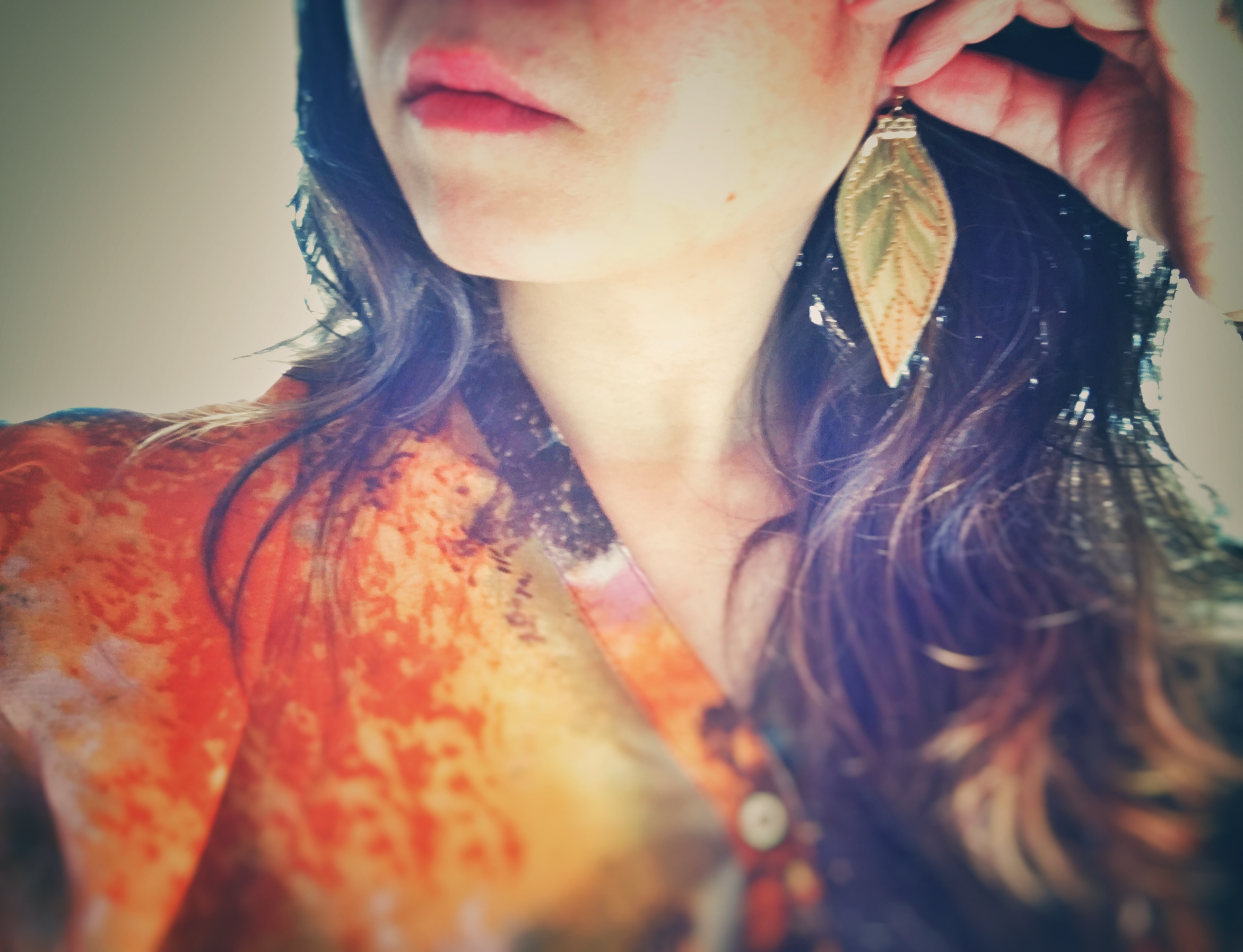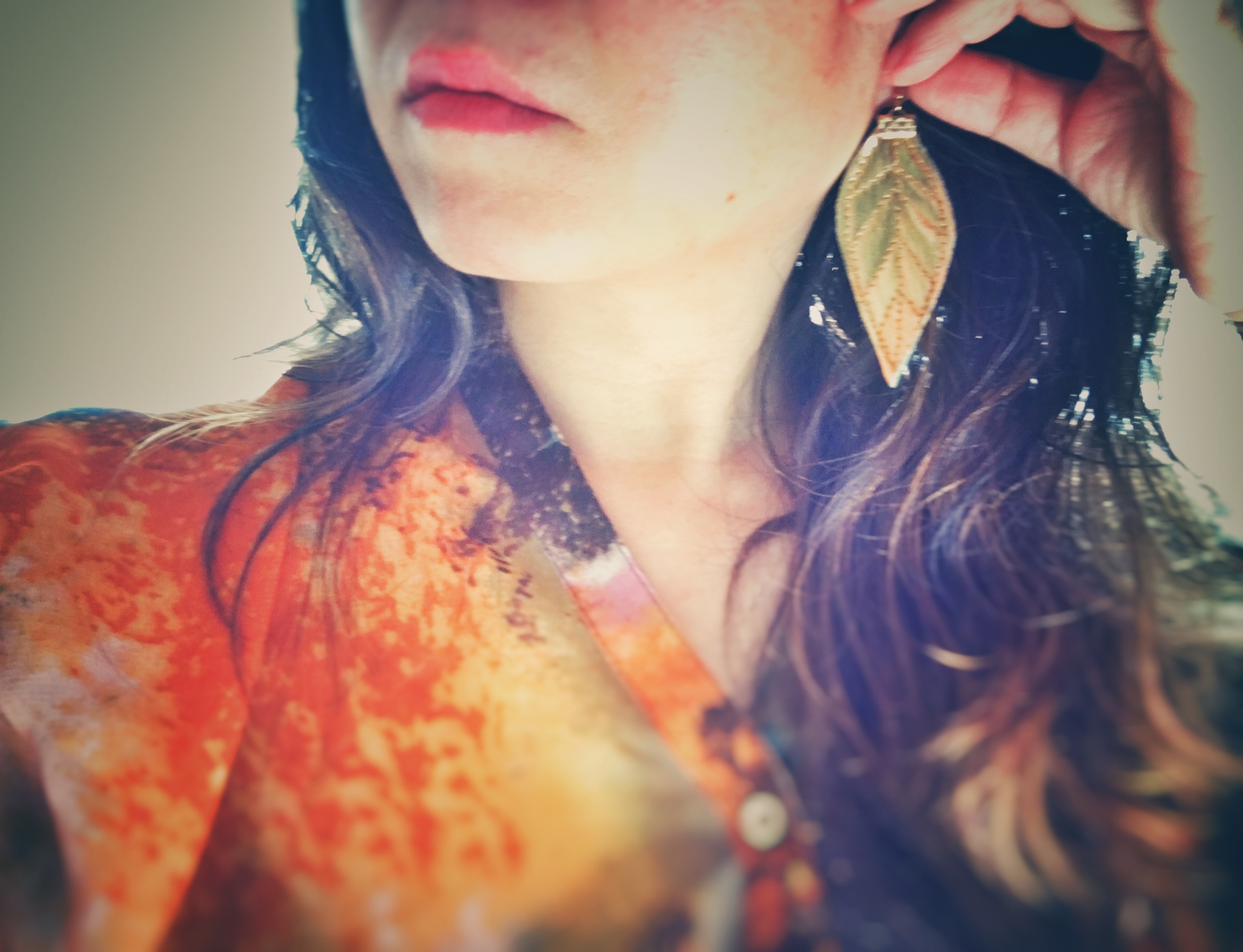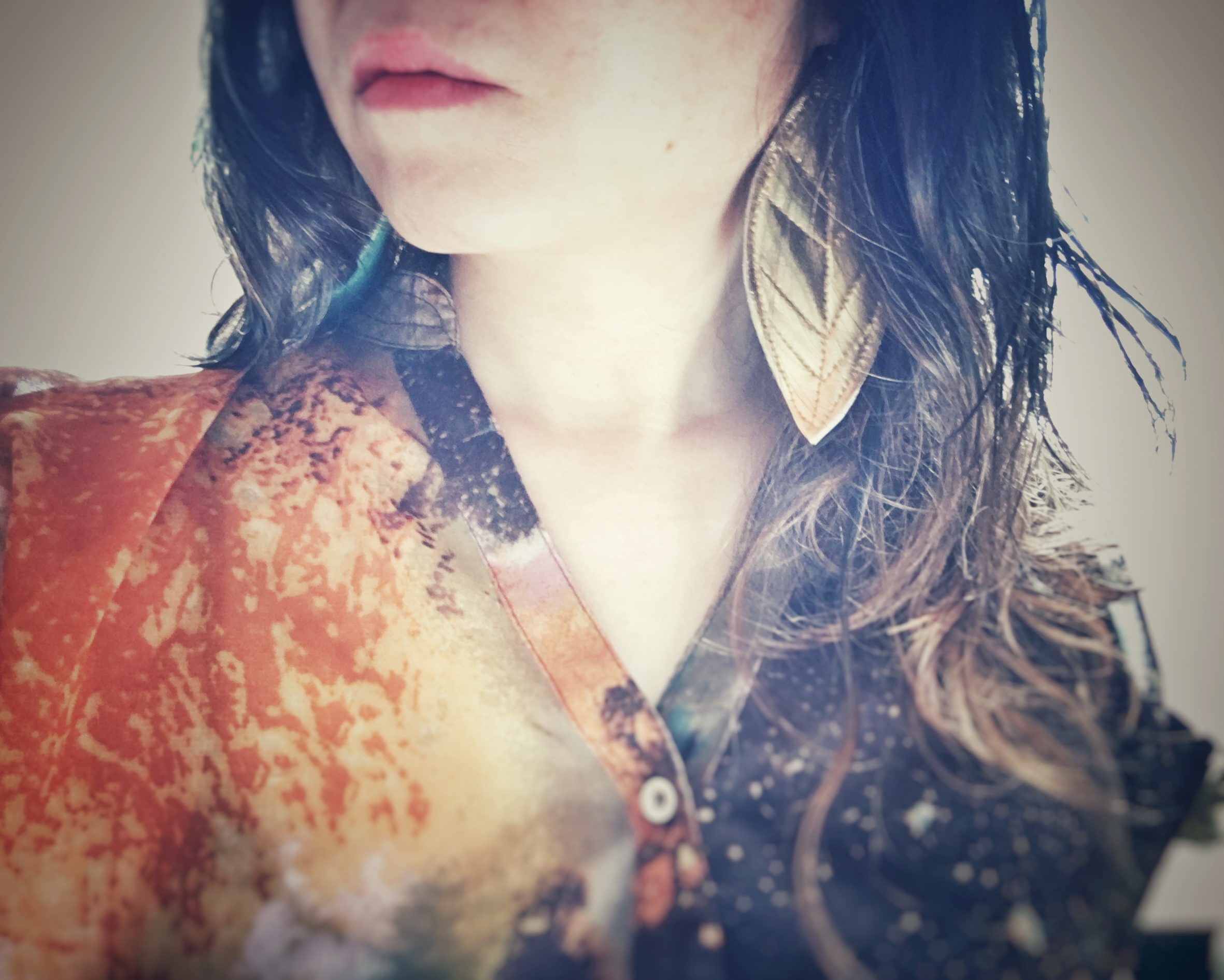 Gold Vinyl Leaves-Earrings
Absolutely Fabulous!
Gold and sea foam vinyl stitched into leaf silhouette and detail. Each piece is sewn to order and no leaf will be exactly the same, as found in nature. The front is gold and the back is a thicker sea foam vinyl. Pick from 2 sizes.
Gold plated ear wire and crimp bar
Small: 3.5 x 1.25"
Large: 4.5 x 1.75"