Vintage Alf - Fanny Pack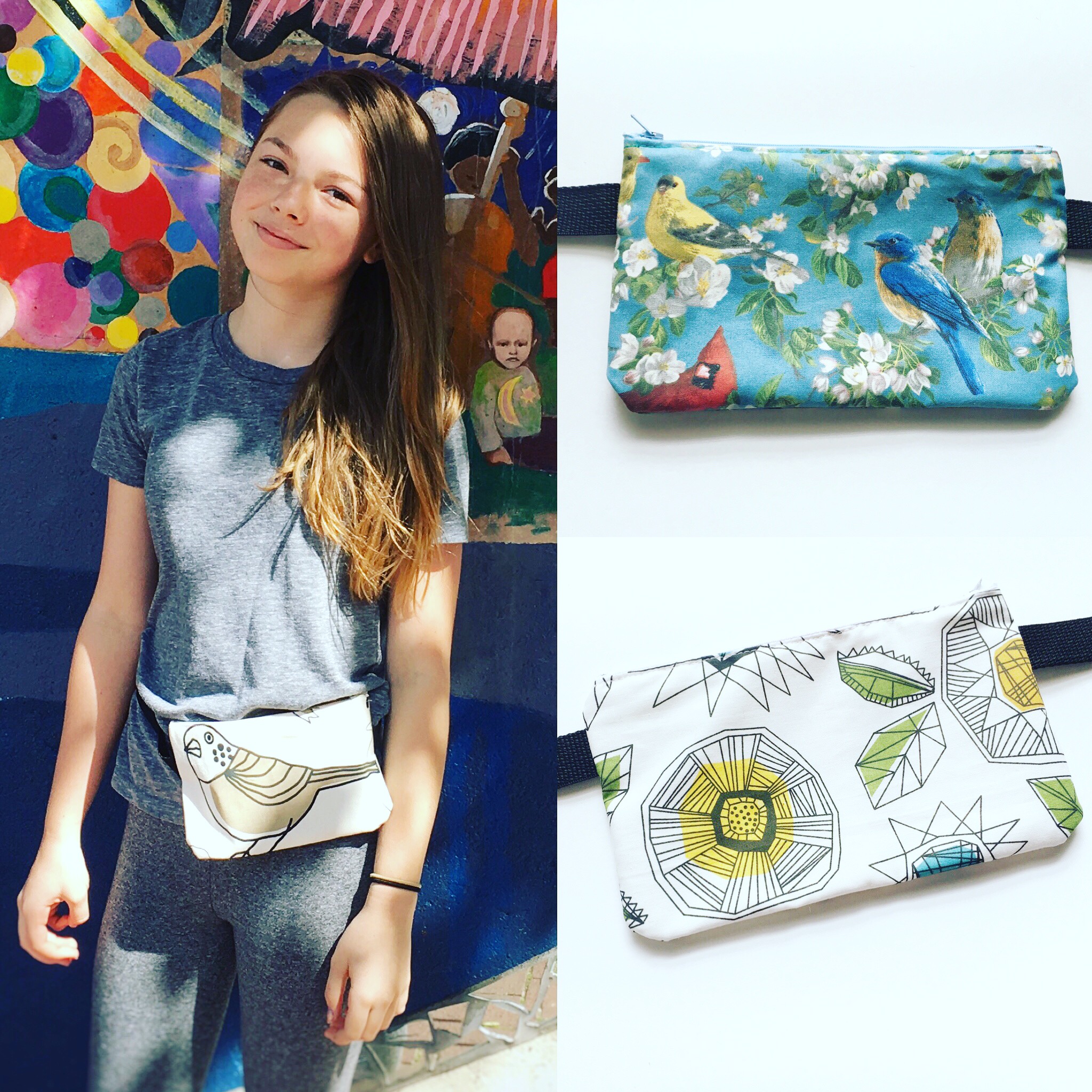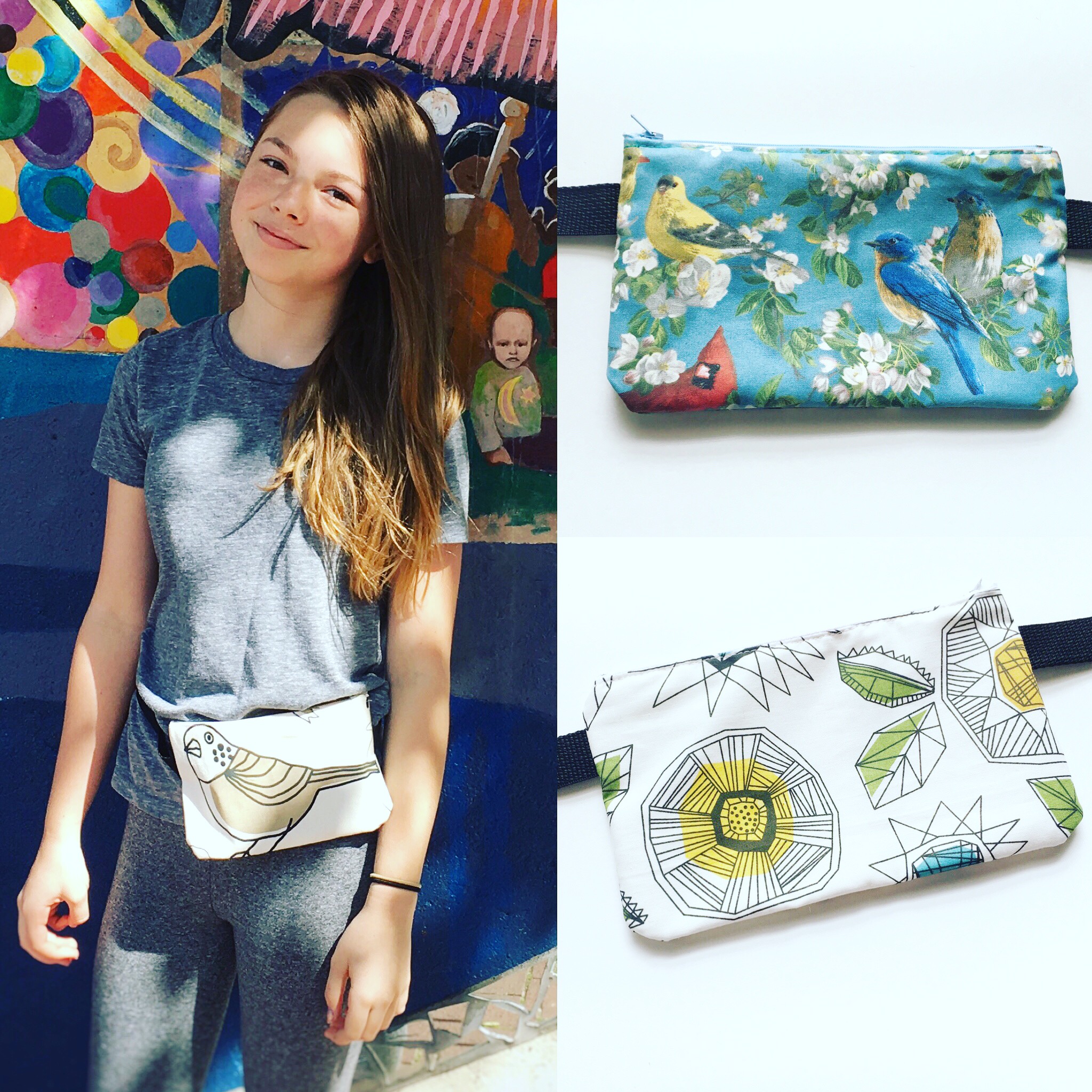 Vintage Alf - Fanny Pack
OMG! What a nostalgic walk down memory lane.
Limited Edition. Salvaged Alf Tv show fabric. Remember how he wanted to eat cats? Ha.
Standard fanny packs from the 80s that your Uncle Bob wears with his jean shorts are pretty hideous but still pretty genius. I've made some in the past by cutting up a purse and duct taping a strap to it but I'm a grown up now and need less janky accessories. Plus, I get to finally put my fabric stash to good use.
The pouches are 9" Wide x 5.5" Tall- they are big enough for the biggest phones, and whatever basic stuff you need to be out in the world. Inside is lined and fused for a stiffer construction.
They are awesome for walking or running, going to festivals, or bars. What is it with women's clothing and the lack of pockets? Hello! Every dress and pants should have at least 6 pockets. ha. Also, these are great for teens with phones. My daughter and her friends are often being reminded by their parents to take a purse with them because ya know, walking around with a phone in your hand means, you are always holding something. Uh no.
**The straps are adjustable with YKK contoured buckle and it can extend up to 38" waist size.
***Prints may vary