Blue Glow in the Dark Stars - Small Post Earrings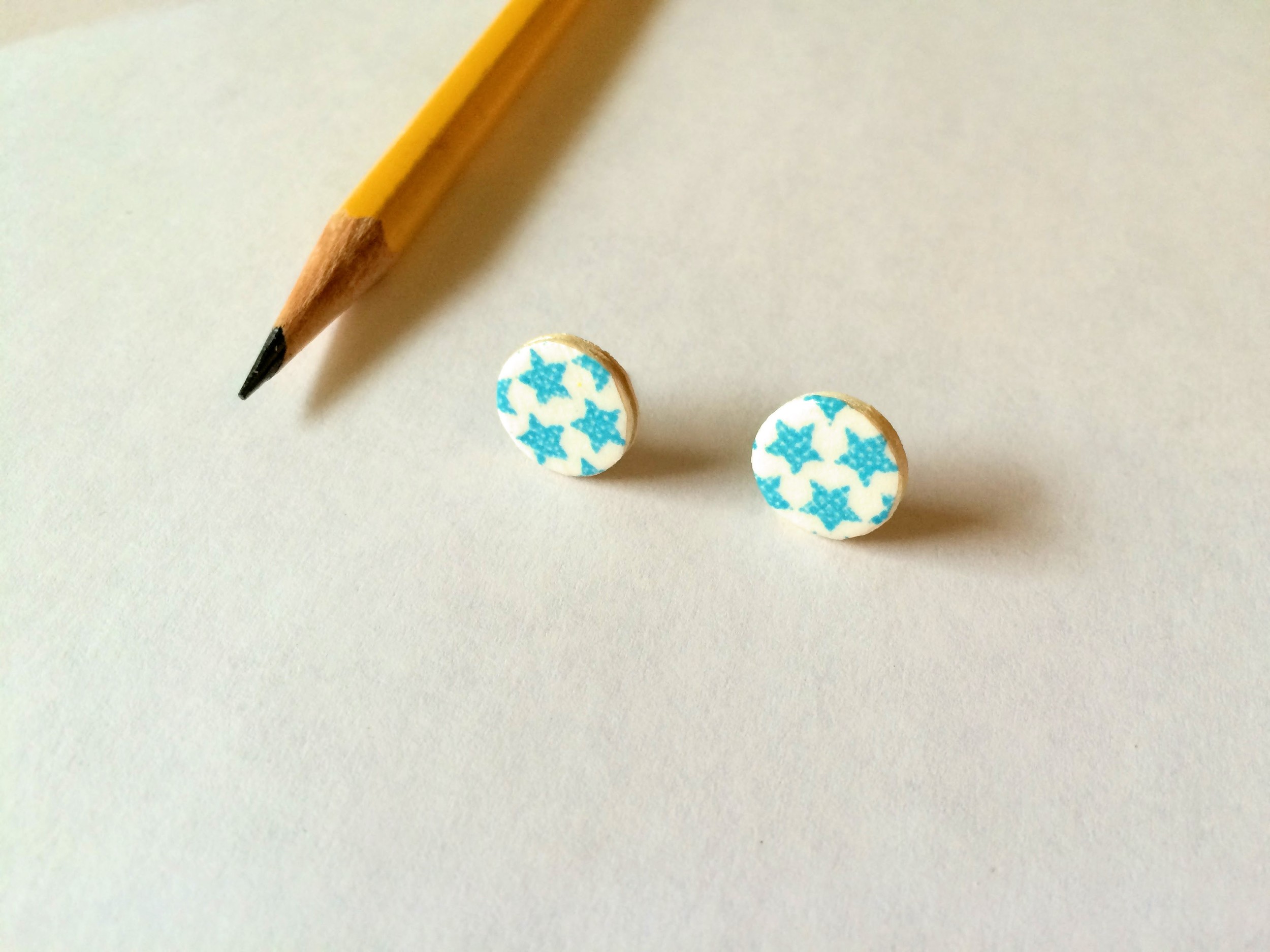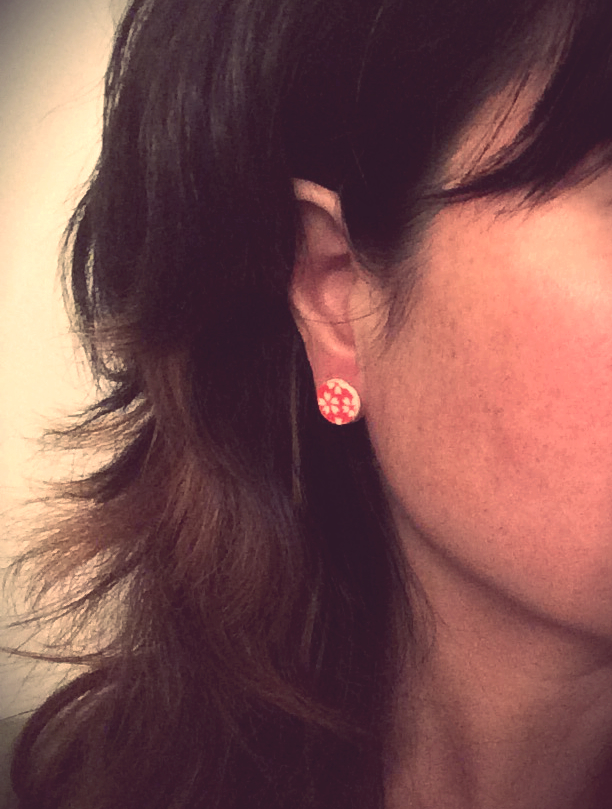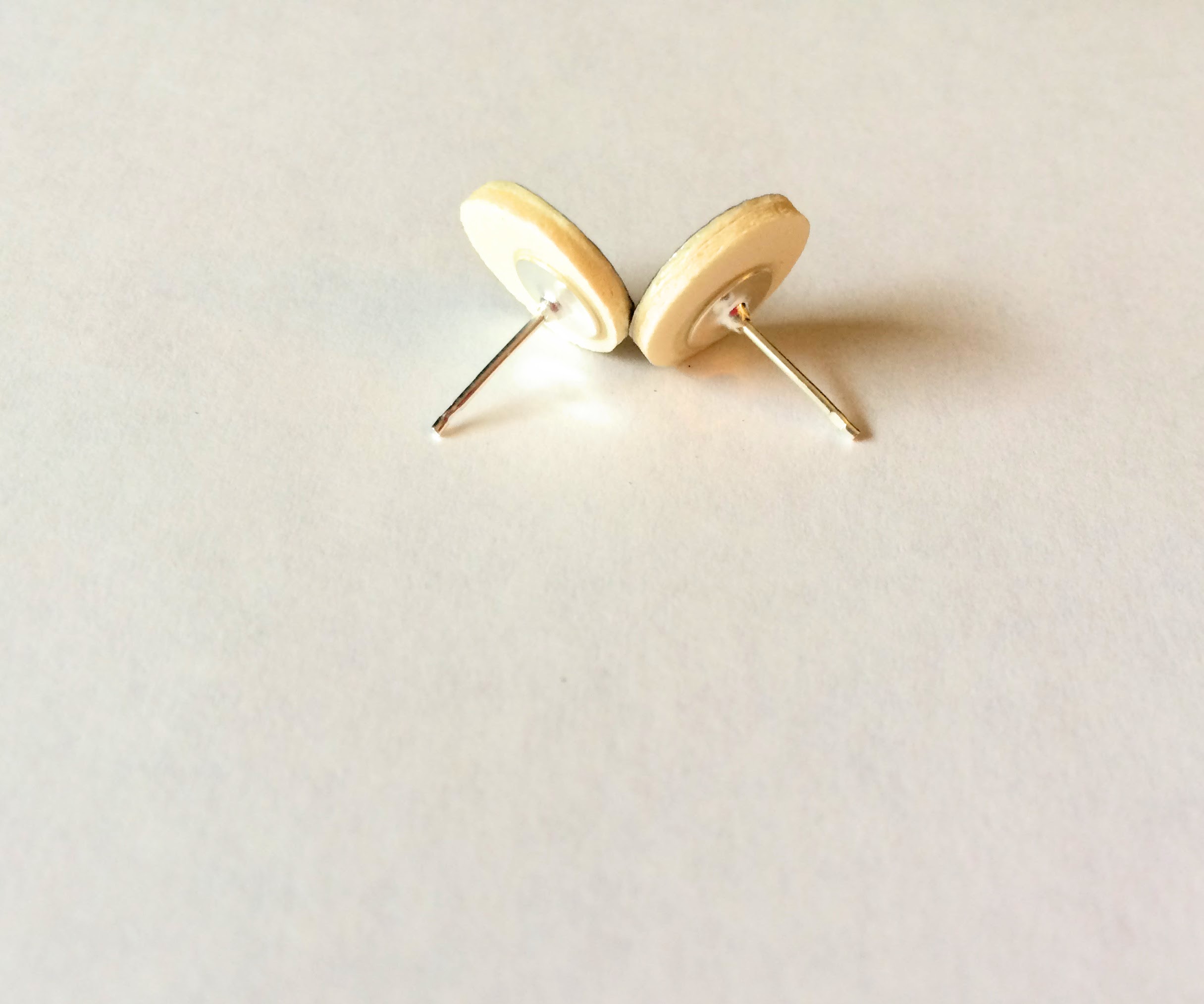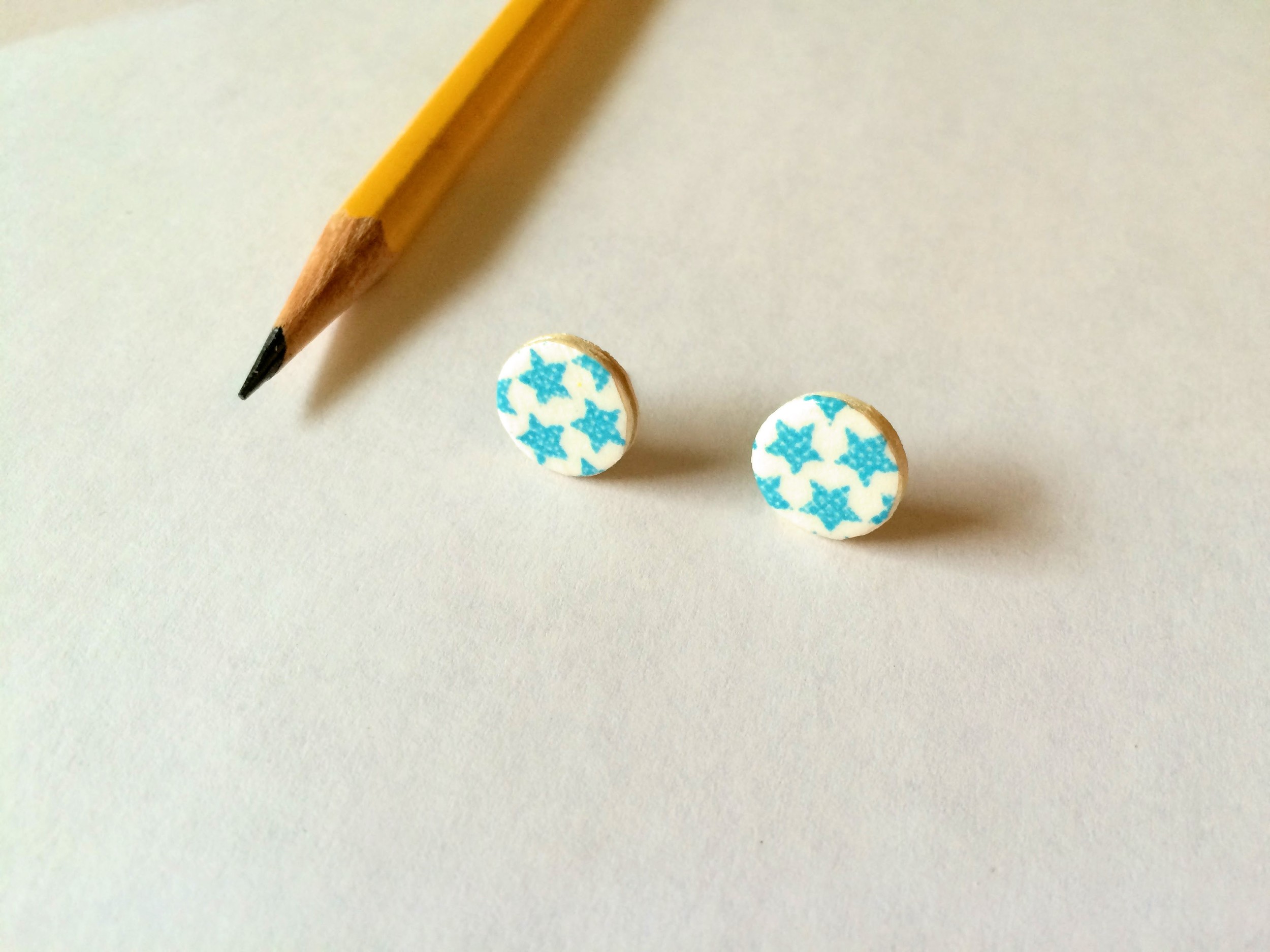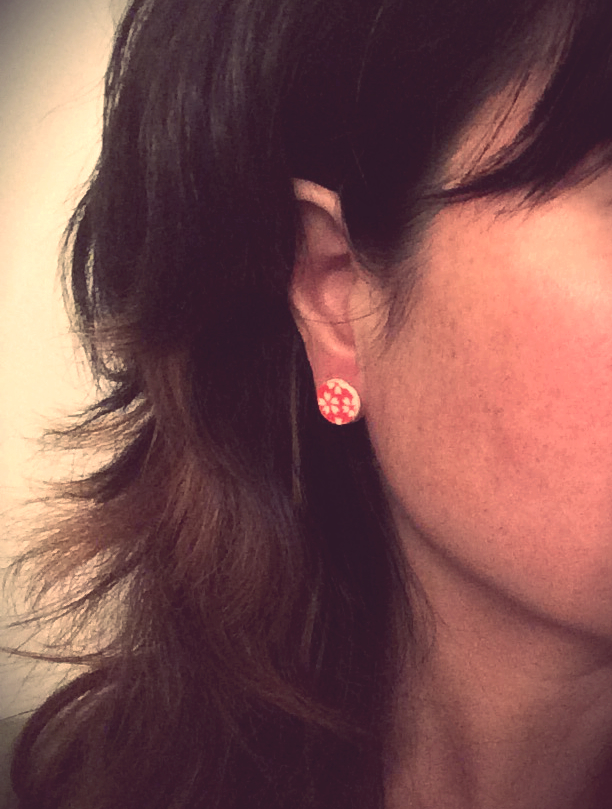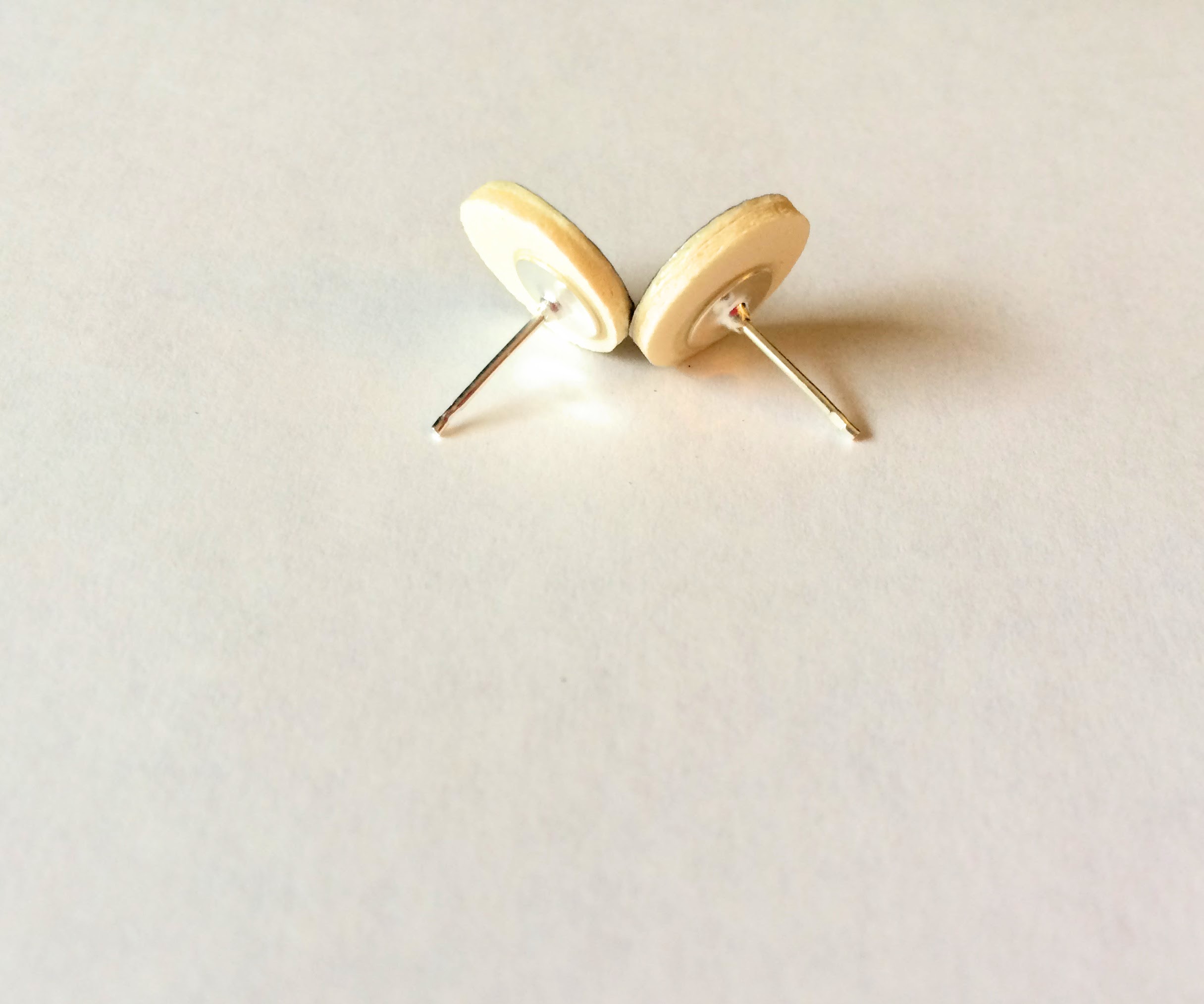 Blue Glow in the Dark Stars - Small Post Earrings
Japanese Origami (yuzen / chiyogami /decorative) paper cutouts by hand, fused onto wood or metal disks and sealed with three layers of glaze.
>>Post- small wood .50" (12mm) - silver plated ear studs
**These are not water proof. Please, take them off before jumping in the pool!
**Each pair is unique and every piece is lovingly made by my hands. Prints may vary because they are individually cut out from a larger sheet.